Hello! My name is Claire Frederick and I am a senior at Western Washington University pursuing a Bachelor of Arts in Art Studio with a minor in Education and Social Justice. After my undergraduate degree, I plan to pursue a Masters in Fine Arts to advance my creative practice. In my artwork, I've explored themes of self reflection, childhood, chronic illness, and neurodivergency:

 organizing my thoughts into a visual library to better understand my memories. Personal experiences become seeds of data that I formulate separately then combine into massive catalogs of information, segmented, but still colorful.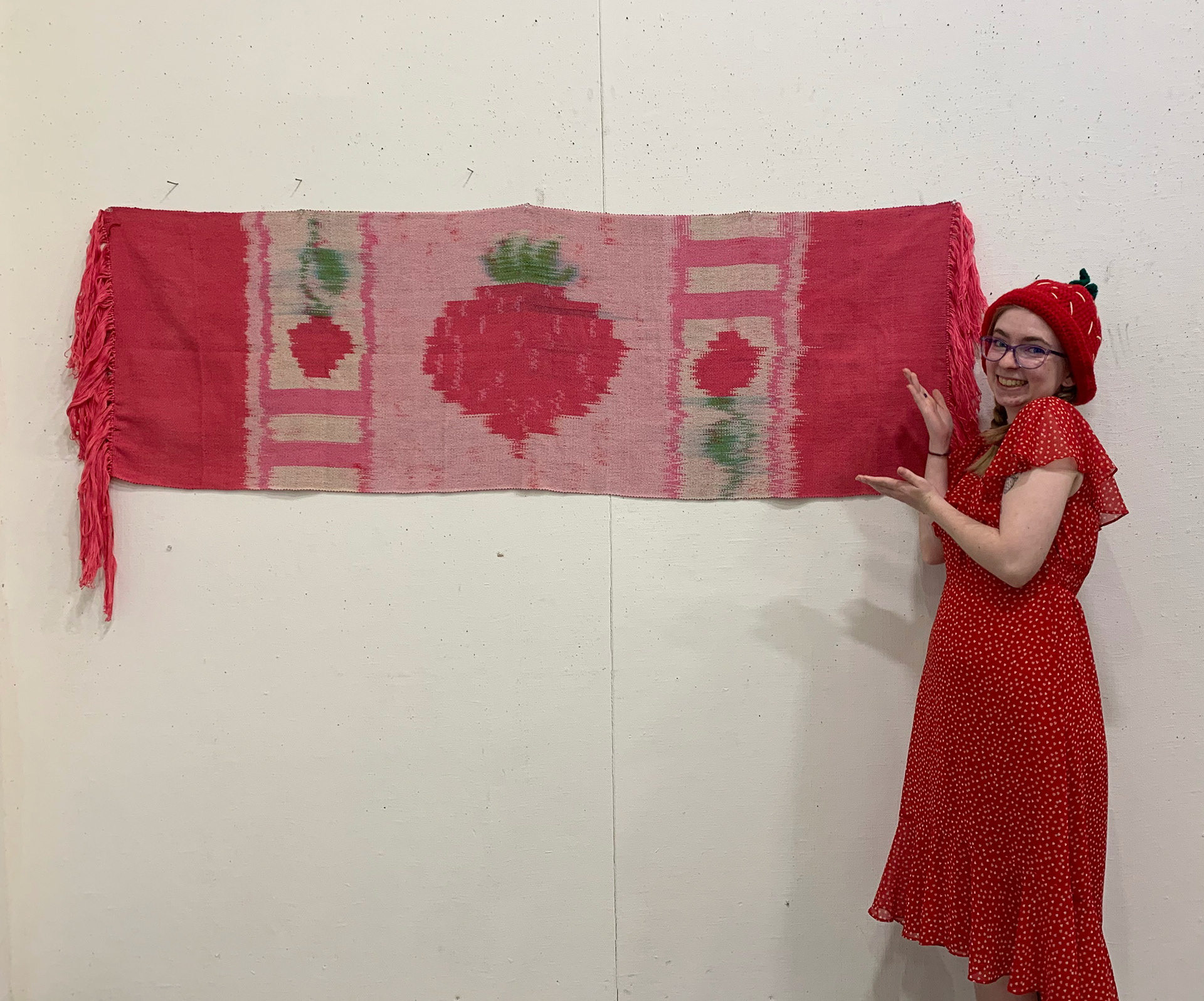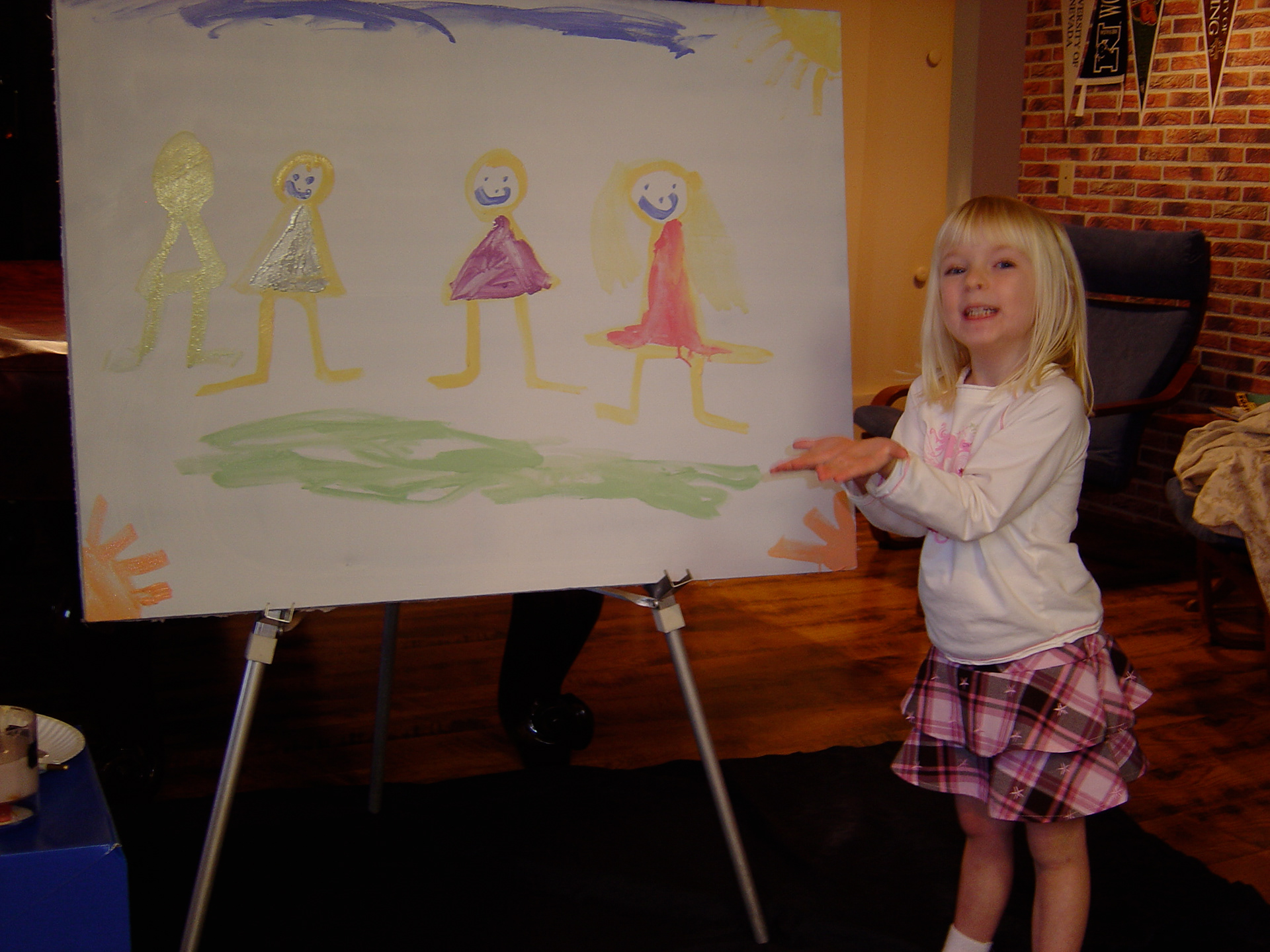 I have been drawing for as long as I can remember. As I've grown up, portraiture and storytelling have been my passions, and I've found joy experimenting with style and composition. In college, I have branched out into Fiber Arts including weaving and crochet, both of which provide mechanisms to analyze childhood through a "comforting" medium. The adaptability of fiber art allows me to create sculptural pieces with a nostalgic and warm perception.
Art in all forms is something that I am incredibly passionate about, and taking advantage of every opportunity I can as I move into my last couple years of college is tremendously important to me. I love learning new skills that I can bring into my future practice, as well as creating art that I am proud of. I'm excited to see where the next few years take me, and I'll be sure to use art to document the process.