Hello! My name is Claire Frederick and I am a Junior at Western Washington University pursuing a degree in Art Education with a minor in Education and Social Justice. I have a fascination with all things colorful, and use color to create portraits and other illustrations in a variety of styles, tones, and levels of realism. When I'm not busy with my many art projects, you can find me working on puzzles, listening to DnD podcasts, or rock collecting, hobbies I picked up in the midst of my 2020 quarantine months.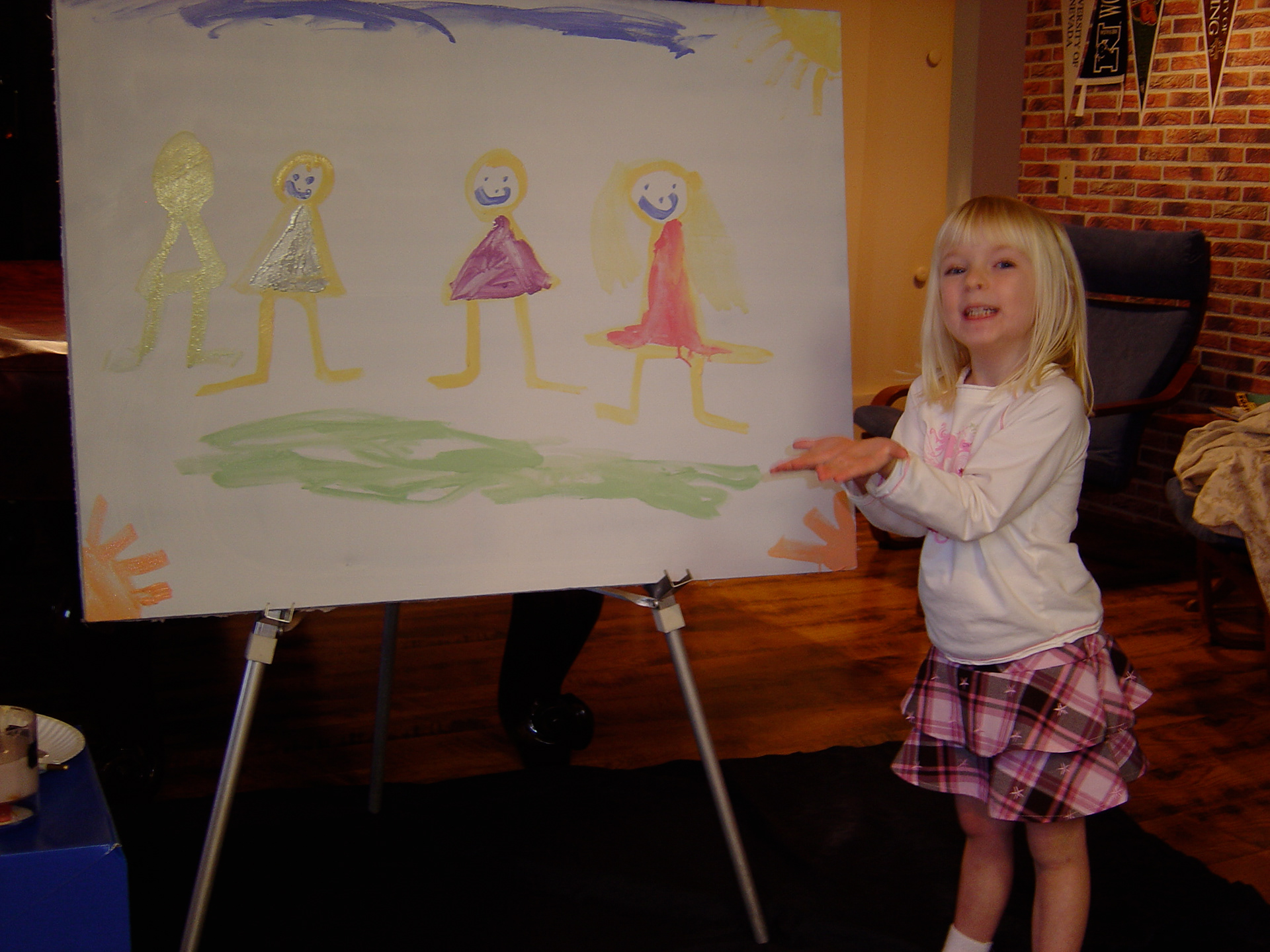 I have always adored art and have been drawing for as long as I can remember. My wonderful mother was a scrapbooking mom as well as a graphic designer, so I was constantly surrounded by paint and art supplies of many varieties. I joined Art Club in early elementary school, and have been in love with the process of learning and producing art ever since. I have always been drawn to all things storytelling, whether that be fun fantasy books or various areas of nerd culture. I thought for a long time I was going to pursue animation until something else caught my eye. 
I've had so many wonderful art teachers throughout my years in education, people who have brought me so much kindness, pushing me to expand the realm of what I can do, it should be no surprise I have decided to follow a similar path. In particular my high school art teacher took the time to advocate for me when I was diagnosed with Arthritis in 2019 and made sure I had all the disability resources I might need, since this was something she too could relate to. I would love very much to pass that same care to my future students, as making sure young people are advocated for and heard in all aspects of their experience is something I care a lot about. I would also love to connect to students and introduce them to a subject I have been captivated by for many years, and show them how much improvement can come with a little practice. 
In college, I do my best to be involved whenever possible, and lend my creative or leadership experience to technical theatre whenever I can. Theatre has always been away for me to expand my leadership skills as well as my resourcefulness as a designer.  Plus, theatre in all forms is so much fun! So far this year I have participated in three different productions as three different jobs: 
Lead House Manager (Rocky Horror Picture Show, Community Theatre, 2021)
Portrait Painter (Emma, WWU Theatre, 2021)
Prop Designer (Dead Man's Cell Phone, WWU Theatre, 2022)
Art in all forms is something that I am incredibly passionate about, and taking advantage of every opportunity I can as I move into my last couple years of college is tremendously important to me. I love expanding what I know through art classes, and learning new skills that I can bring to my classroom, as well as create art I can be proud of. I'm excited to see where the next few years take me, and I'll be sure to use art to document the process.
-Claire